EVO Footwear gives you the power to brand safety industry shoes with your company's logo. This means having all of your staff wear company approved safety footwear while creating "walking billboards" out of your employees.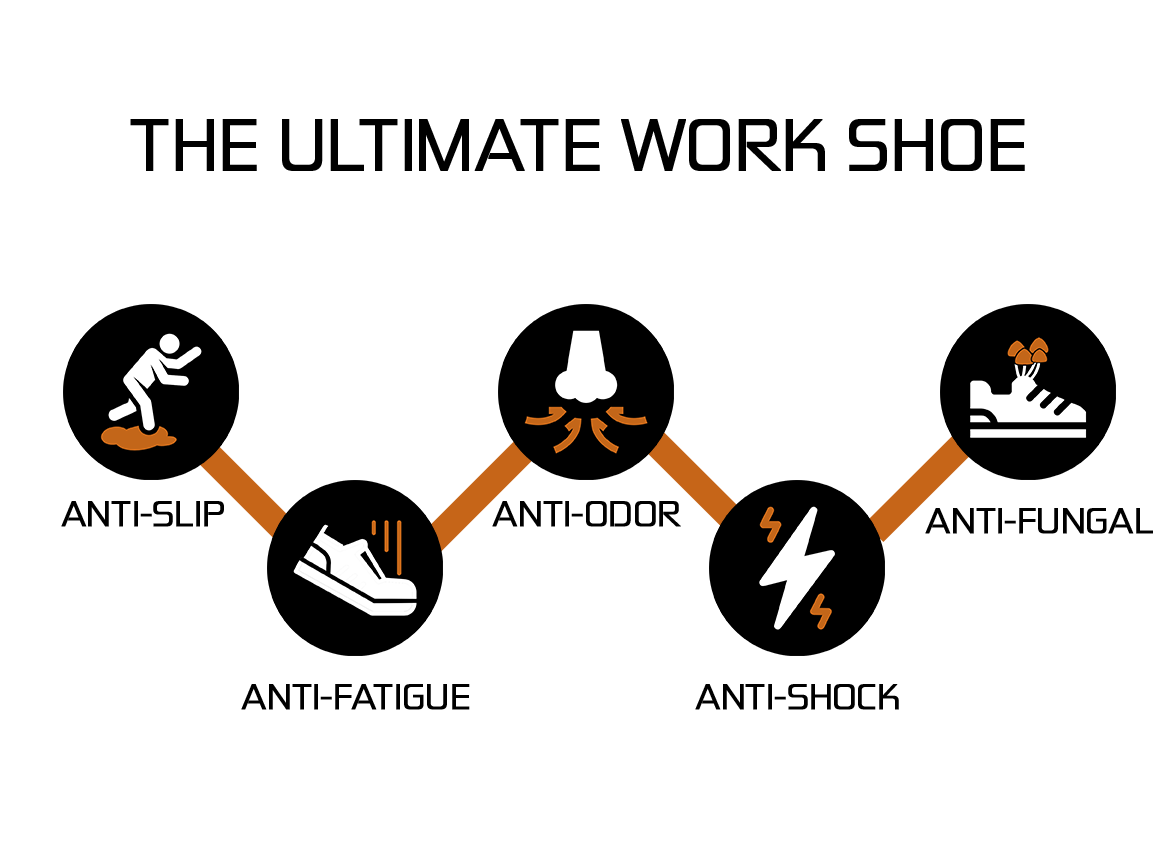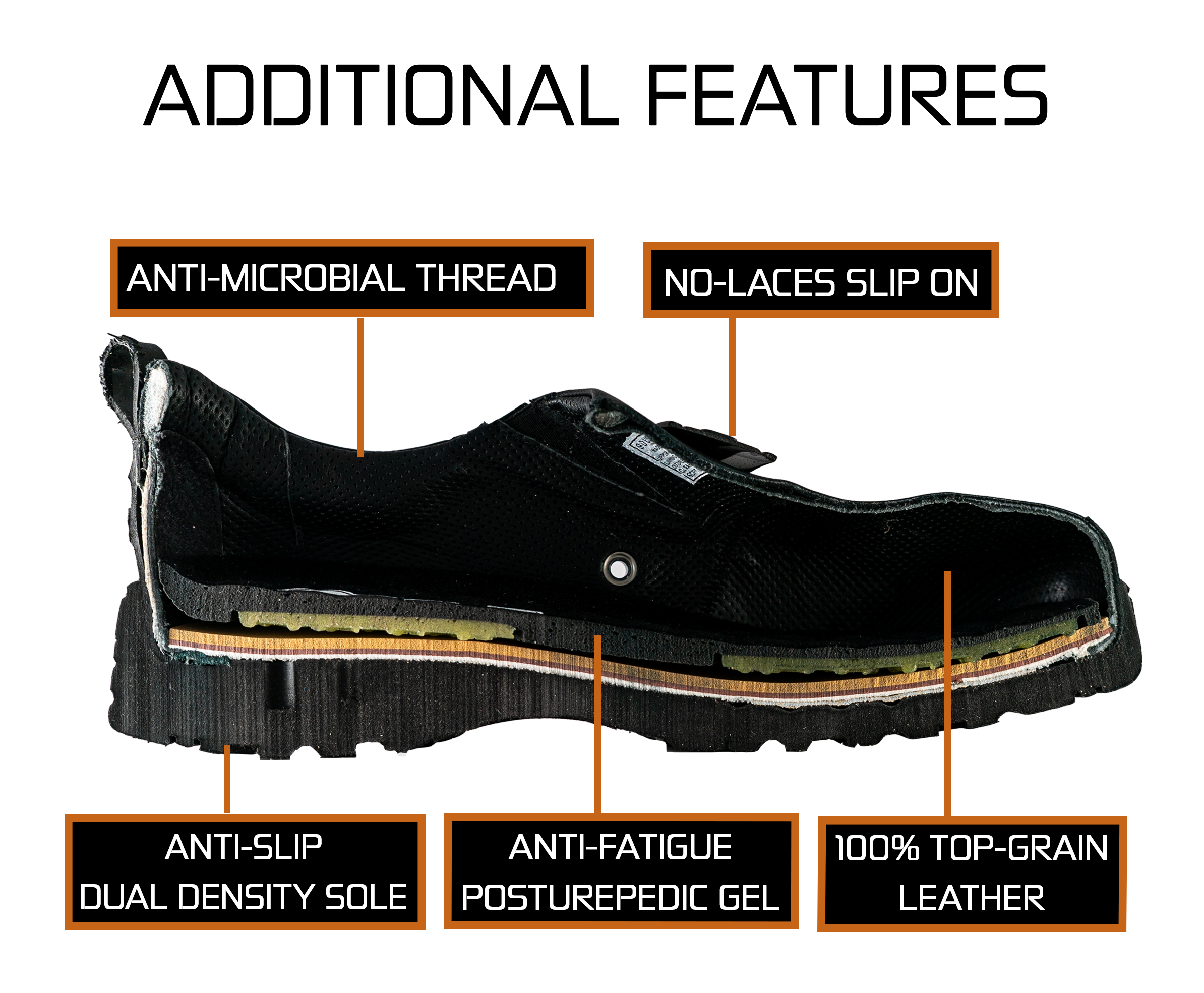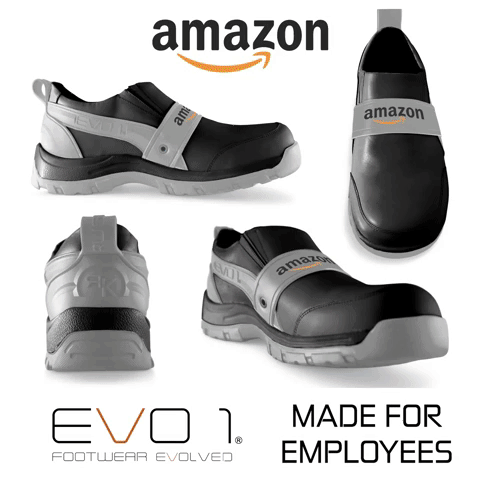 The above renders are intended to be examples of our ability to brand our footwear. All logos and trademarks belong to their respective owners and are not affiliated with EVO Footwear.
Our manufacturing capability allows us to match your company's primary color while featuring a clear impression of the corporate logo. Premium quality safety footwear with a modern style and complete brand identity. What more can you ask for?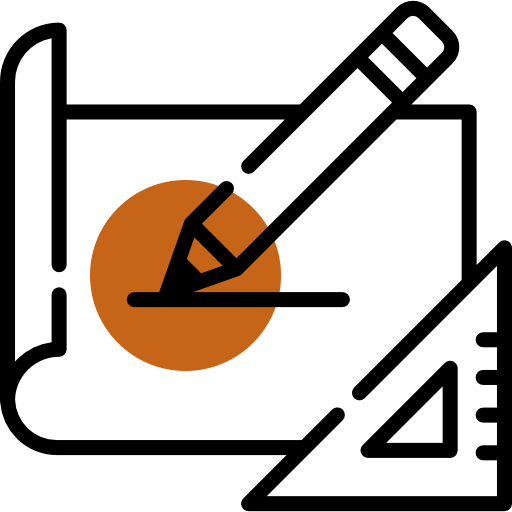 Once you activate your corporate account, we will create the custom dye cut for your company's logo to be matched with the chosen EVO model.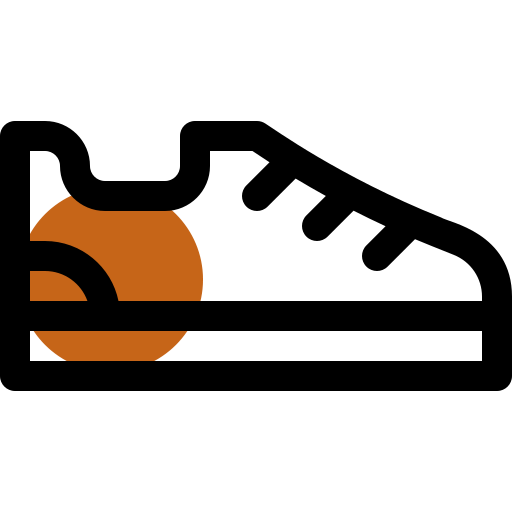 Our team will provide a digital render of your corporate branded EVO shoe. After the render is approved, a sample is produced and sent for final approval.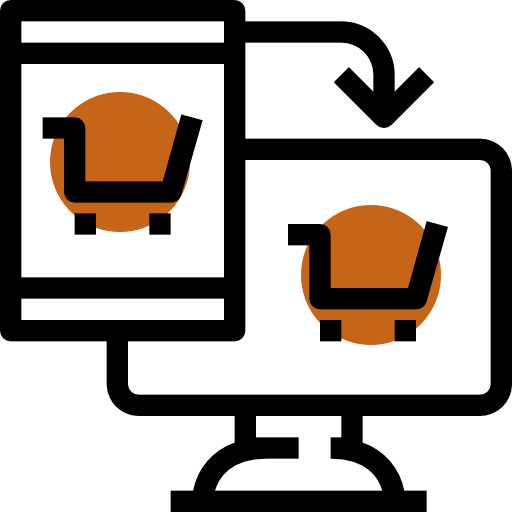 Once the final corporate branded EVO is approved, a private link is created so that your employees can purchase their company branded shoes online.